Conway's Game of Life
I am lately trying to take on coding again. It had always been a part of my life since my early years when I learned to program a Tandy Color Computer at the age of 8, the good old days.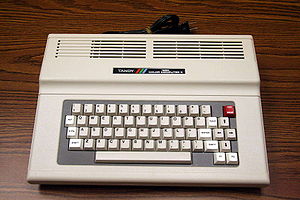 Tandy Color Computer TRS80 III
Having already programed in Java, C# and of course BASIC, I thought it would be a great idea to learn Python since I have great interest in data science and machine learning, and those two topics seem to have an avid community within Python coders.
For one of my starter quick programming tasks, I decided to... read more